REDAN TO ESTABLISH 100 HOUSING UNITS ACROSS NIGERIA
The Real Estate Developers Association of Nigeria (REDAN) says it has plans of developing a minimum of 100 housing units in each of the 774 local government councils of the federation including the FCT in line with the federal government vision to effectively house Nigerians across the nation.
This was disclosed by the President of the REDAN, Dr. Aliyu Oroji Wamakko, during a courtesy visit to the Director General of the National Directorate of Employment, Dr. Nasiru Ladan in Abuja.
According to the President, the Association initiated a housing project tagged Rural-Urban Housing Initiative (RUHI-774) which is geared towards making the planned project of developing the 100 housing units a reality.
Wamakko noted that the essence of the scheme is to make it possible for every Nigerian to own a home at his/her local government of origin or anywhere area of their choice in the country.
According to Dr. Aliyu, the RUHI-774 project would produce Nigerian Houses to encourage local content and the development of building material production industrialisation.
Example Ad #2 (only visible for logged-in visitors)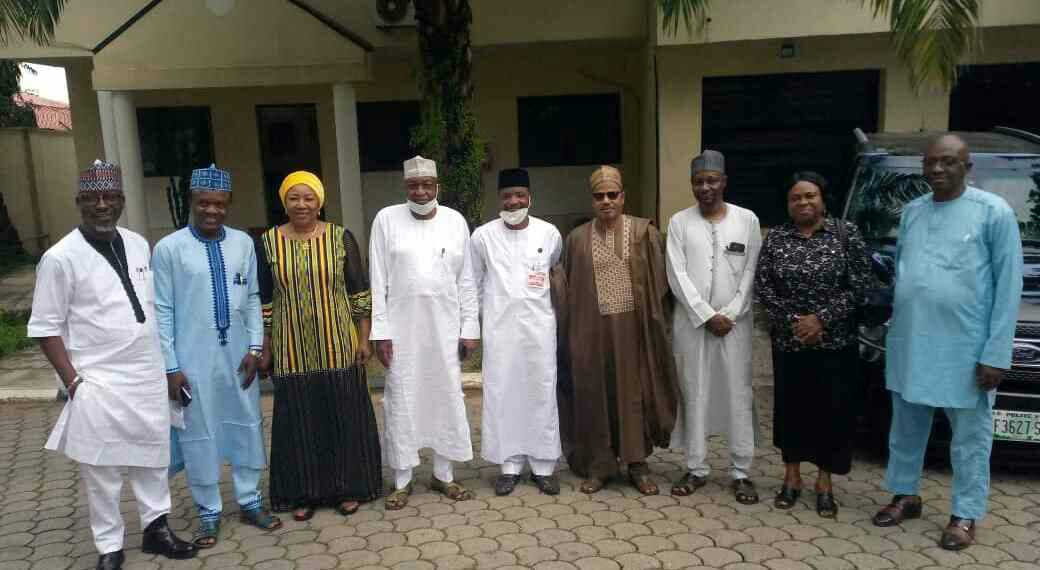 This, REDAN says would be achieved with the collaboration of the building materials Producers Association of Nigeria (BUMPAN), the Nigerian Building and Road Research Institute, and other Material Producers to possibly produce 100 percent Nigerian Houses.
While speaking with Housing Development programme, the President revealed that the objective of the project is to provide affordable homes for citizens and create employment for the youths, in order to reduce the problem of insecurity in the country.
Also read Unveiling of Smart City Estate