Set 2007 of Nasarawa State University, Keffi (NSUK) Has Produced A 'Professor' – By Hazan Usman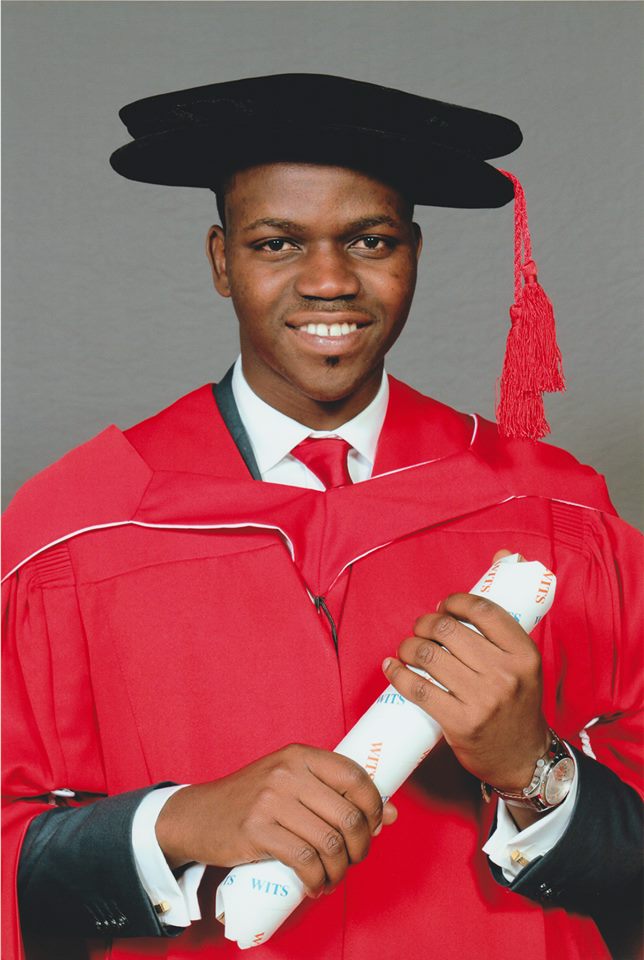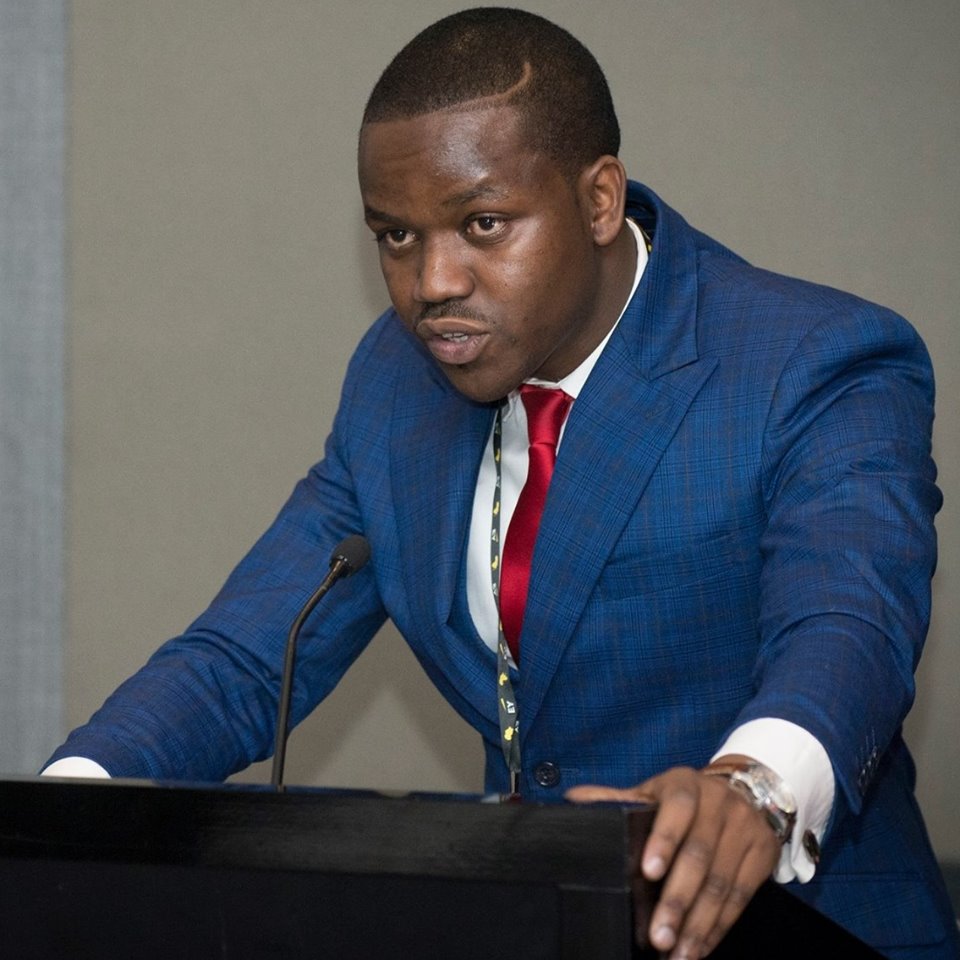 Behold the doors of Heaven welcomes the Newest Professor of Modern Age, crowned and sealed as PROFESSOR of Artificial Intelligence (Computer Science) at the prestigious University of Johannesburg, South Africa – Prof. Abejide Ade-ibijola.
"…while in NSUK, you bagged 1st Class Degree in Computer Science 2007 and as overall Best Student of the set. It will interest the generality of our youth to know that Prof. Abejide's father was ranked the 37th Professor in Applied Mathematics – World over back in time and you're now following the footprint of your dad & siblings.
Brother & Karate friend, you were nicknamed 'Prof' during our undergraduate days in NSUK and has come to reality today.
Example Ad #2 (only visible for logged-in visitors)