ELECTORAL REFORMS KEY TO BETTER ELECTIONS IN NIGERIA – Prof. Ibekwe, INEC RO, Abuja South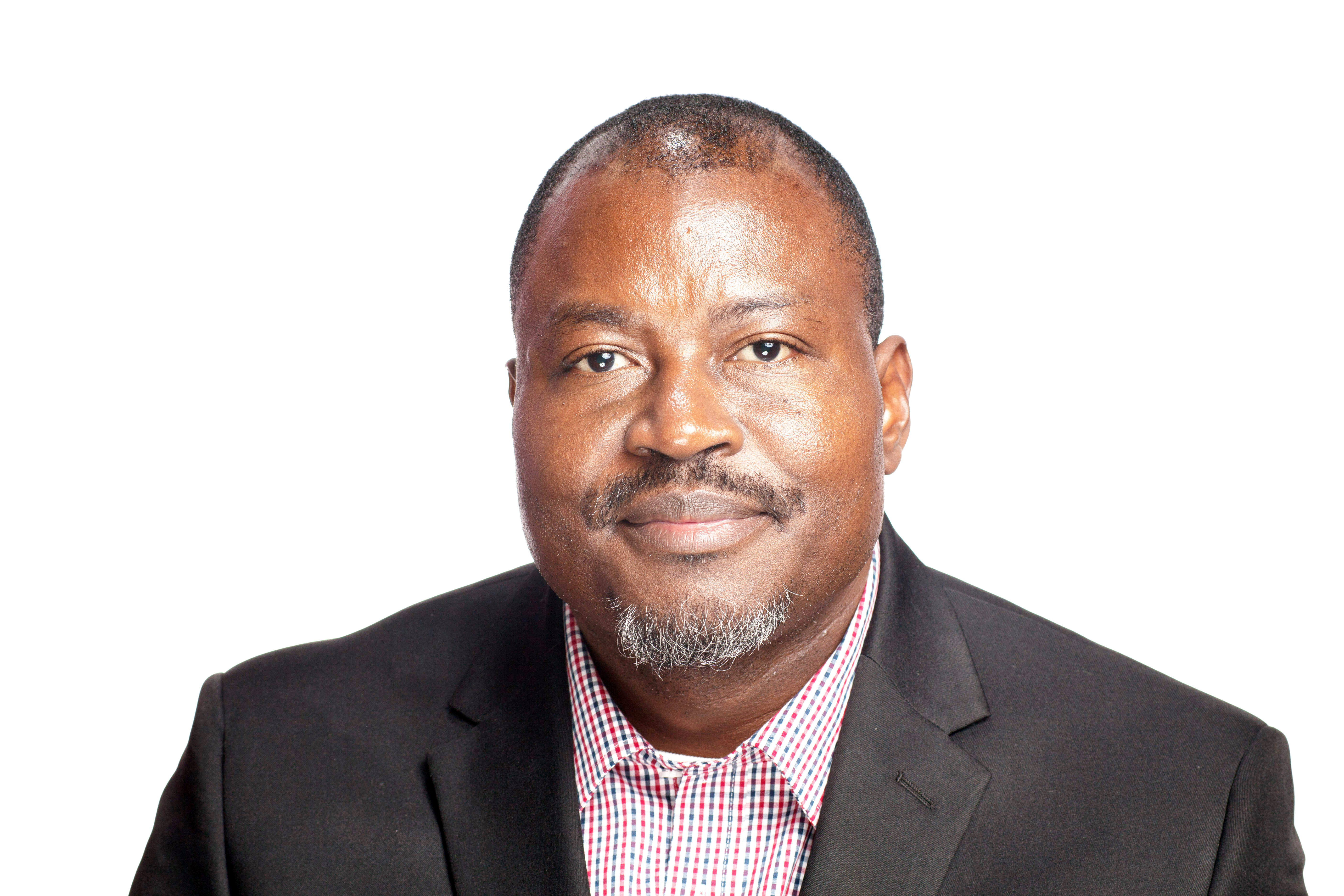 Professor of Otorhinolaryngology and Returning Officer of the Independent National Electoral Commission (INEC) for Abuja South Constituency, Titus S. Ibekwe, speaks to Humphrey Onyima of Leadership SCORECARD on the topsy-turvy issues the INEC having and the many headaches of the Nigerian electoral system.
Bio
Born in 1969 in Mgbowo, Awgu LGA, Enugu, Professor and Head, Department of Otorhinolaryngology, University of Abuja, Ibekwe Titus is also a public health physician, having acquired a Masters in Public Health and Health Policy/Management (MPH-HPM), with experience spanning decades, the fellow of the West African College of Surgeons (WACS), National Postgraduate Medical College of Nigeria (NPMCN) and International College of Surgeons (ICS), has authored over 50 publications (books, term papers and publications in various journals worldwide).
Example Ad #2 (only visible for logged-in visitors)
His research and interest is in Preventable Hearing Losses culminating in over 50 publications in International and Local Journals. He made presentations on this subject in International meetings and currently an advocate on the need for a policy on Ear Health Care in Nigeria.
Ibekwe graduated from the Medical School and Residency programmes of the University of Nigeria and University College Hospital Ibadan, respectively.
As the INEC Returning Officer for Abuja South Constituency in the just concluded 2019 elections – which was adjudged as one of the freest, fair and credible in the FCT – can you briefly narrate your experience?
Truly, there were staunch challenges and stumbling blocks (including intimidation and threats) but, as the Returning Officer for Kwali/Abaji/Kuje/Gwagwalada (otherwise called Abuja South) Constituency, I stood my ground (that orderliness and truth must reign supreme) with my team of workers. It was our resolve that the true winner must be declared and that was what transpired during the election for the House of Representatives. At a stage, we had to call for reinforcement of security from the INEC headquarters. We were obliged and, in the end, truth prevailed.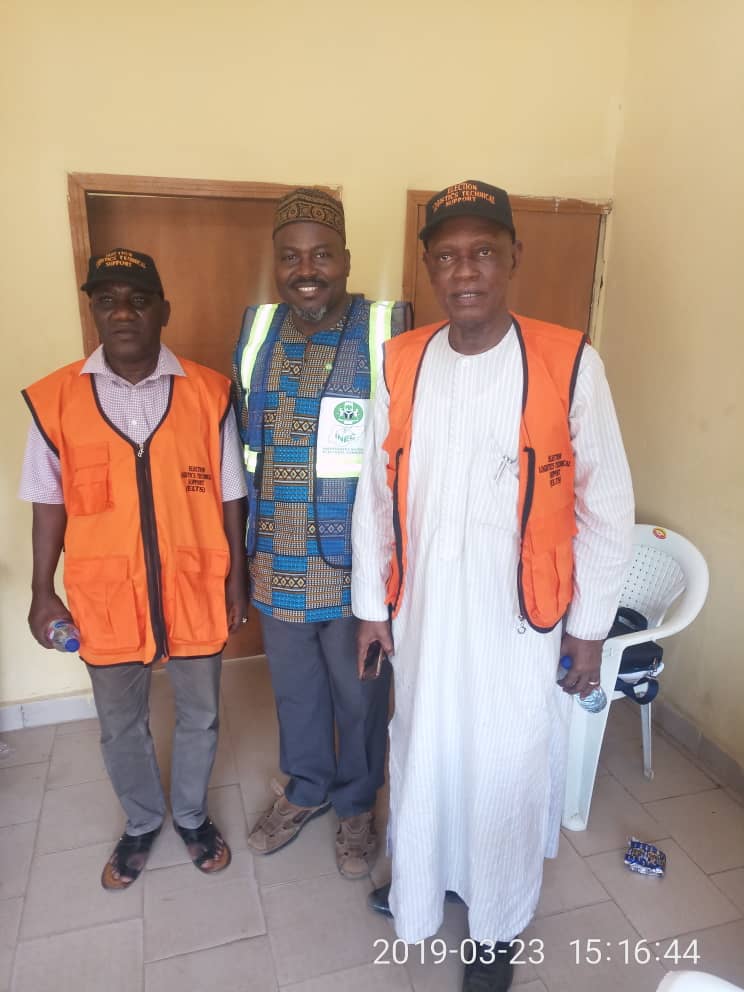 My second outing as returning officer for the chairmanship election of Kuje Area Council was equally tension-soaked. While eagerly waiting for returning of collation officers from the field, I resorted to giving health talks to the party agents, security agencies, INEC Reps, the press etc., to engage them and reduce the tension. At a stage, it was clear to all that there was no intention or desire to take sides. I believe this played a great role in instilling mutual trust and discipline. I declared the first election inconclusive, going by the books.
The opinion Nigerians have of many returning officers is that they collude with many actors (many times, for their own safety) to manipulate election results. What's your take on this?
The confidence reposed on me resulted in INEC reposting me to same area council to re-conduct and conclude the election. The INEC Resident Electoral Commissioner and his team also paid us a courtesy visit on the day of the supplementary election and expressed his joy. Finally, we declared a conclusive result and returned the rightful winner.
Nigeria's elections should be getting better but, every election year; it seems that we take a few steps backwards. Is this due to poor planning, budgeting, logistics, political meandering? What do you think the solution should be for these issues?
I believe that the "election job" is a true test of principles and sincerity. Also, it takes discipline, determination and prayers to stand by what you believe in. Desperate and insincere politicians are to be blamed, mainly. Being human, it is not everyone that can stand the pressure of threat to life in order to do what is right. Gory stories of colleagues shot admit violence etc was enough to scare one to death. However, absolute trust in God and believe in self were the game changers.
Just as you enumerated, the issues are multiple, but, most disturbing is the must-win attitude of desperate politicians. Anyone engaging in a game (politics inclusive) must accept beforehand the probability of winning or losing. Moving forward, there is need to seek true reform of our electoral system.  Electronic transmission of results from the polling booths to a central collation centre, for example, will reduce the risk, cost, time wasted [in counting results], manpower deployment etc.
The key to all these headaches is strong, justified electoral reforms. That is the beginning of the plan to get things right. Without that, we will continue to beat about the bushes.
Now, the next general election is four years away. What kind of INEC will Nigerians be seeing in the run-up to that election?
The problem is not just INEC but all of us. Nigerians and, indeed, our leaders must insist on an electoral process reform that will assist INEC achieve successful and most credible result with least resistance.